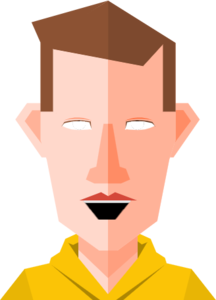 My name is Jan and in more than 20 years I became a:
Software Developer
About Me
Programming Minecraft mods and plugins at an age of 14, I slid into the world of programming.
While studying computer science at Hochschule Bonn-Rhein-Sieg, I began to work as a full-stack web-developer at PCSG. This job brought me a lot of field experience that complements the theoretical knowledge of my bachelor's studies. Before receiving my bachelor's degree, I was already a full-fledged web developer.
By now I'm studying for my master's degree in computer science at FernUniversität in Hagen and still work for PCSG. But besides plain programming I also conceptualize, plan and manage large projects for customers.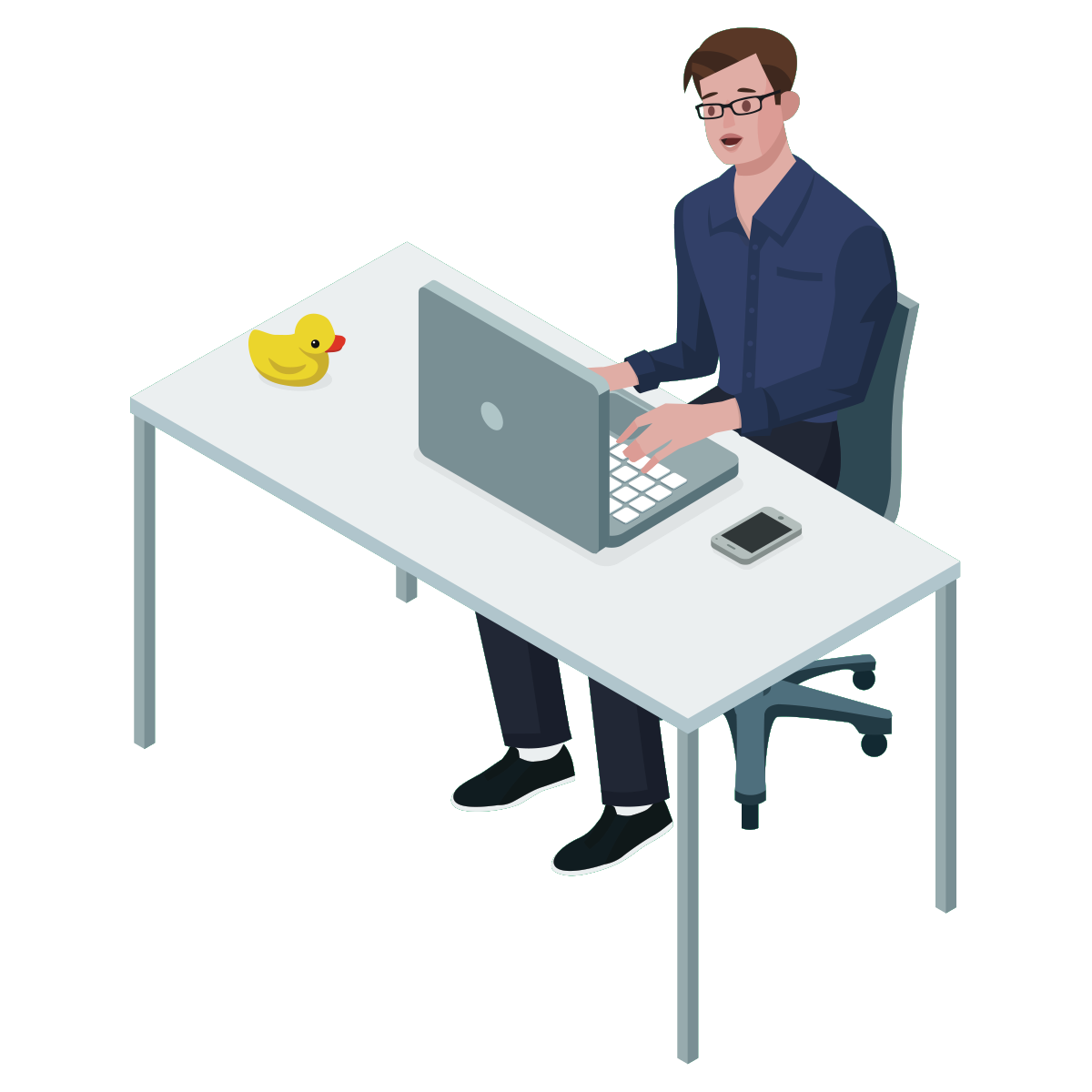 Skillset
These are the most outstanding skills I mastered over time and use every day at work:
Web Development
Planning and programming websites from small landing pages to large shops with a variety of sytems and technologies.
Project Management
Ensuring customer satisfaction, activity & resource planning, estimating costs and controlling time management on a daily basis.
App Development
Designing and developing native or hybrid mobile apps for Android and iOS. Primarily by using Ionic Framework or Flutter.
Problem Solving
Identifying and abstracting problems, analyzing the current and target state, making a plan, executing it and evaluating the result.
Server Management
Setting up and updating Linux servers, optimization and tuning of webservers and databases to prevent down-times.
SEO & SEM
Analyzing and improving a website's content to increase the visibility in search results, which leads to better quality and quantity of traffic.
References
The following are projects I worked on. Click/Tap on a card for further information.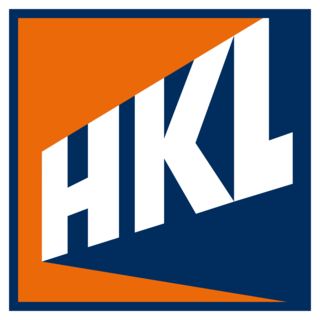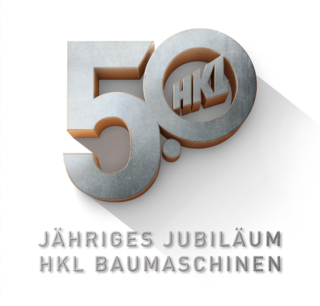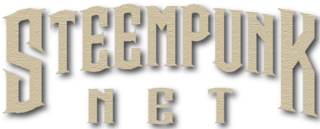 Tools
Here are some programs, tools and programming languages that I mastered and use on a regular basis:














And probably some more…